04.05.2020
Markus Enders to leave Helaba
Bank Director Markus Enders (52), Head of Credit Risk Management Real Estate, is leaving Helaba at his own request by 31 December 2020 at the latest.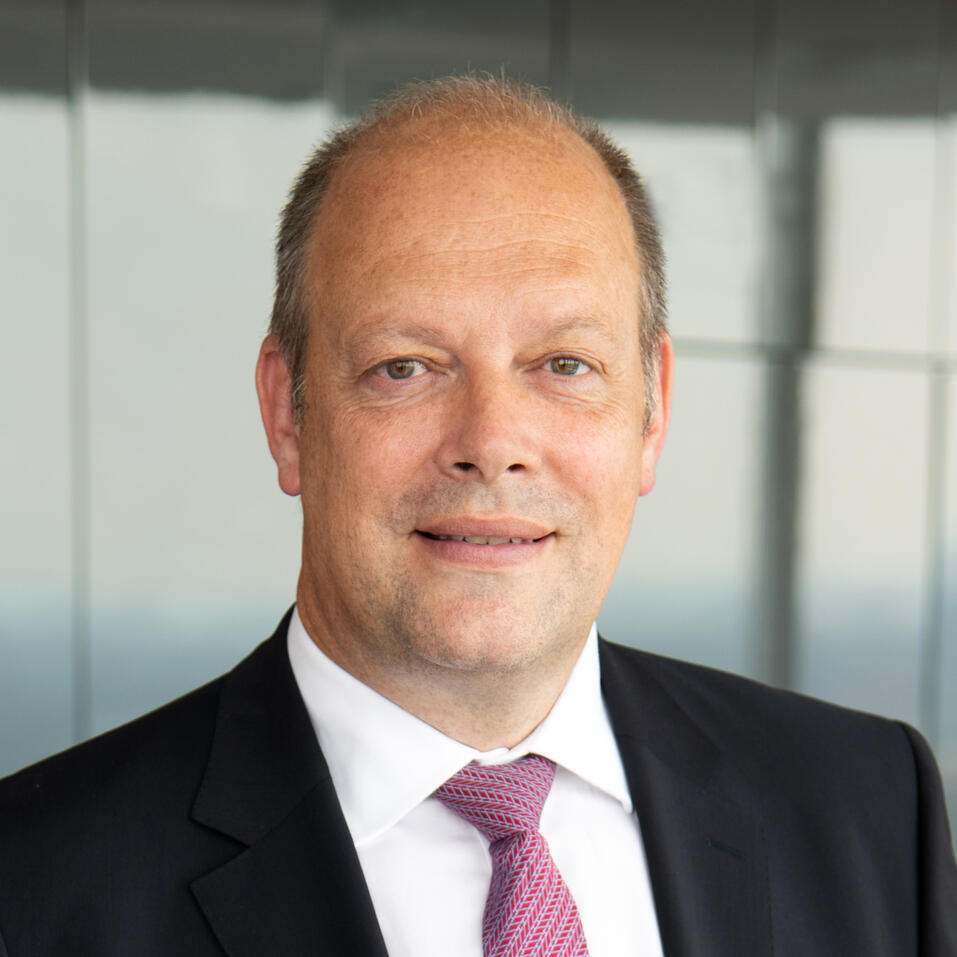 The Board of Managing Directors very much regrets his decision. As a business graduate, he started his career with the Hypovereins­bank Group in 1993. Over a period of more than 15 years, he held various positions in the real estate financing sector, including posts in Frankfurt, Prague, Munich, Paris and London. Until the beginning of 2009 he was Head of Credit Risk Management Real Estate Europe at Hypo Real Estate Bank International in Munich and Senior Credit Executive for the Hypo Real Estate Group. In February 2009 he joined Helaba as Head of Real Estate Lending. Since 2013 he has been Head of Credit Risk Management Real Estate. He is also Chairman of the Advisory Board of Helaba Gesellschaft für Immobilien­bewertung mbH and a member of the Supervisory Board of OFB Projekt­entwicklung GmbH.
"Mr Enders made an extremely successful and decisive contribution to the ongoing development of Helaba's strategically important real estate business thanks to his outstanding expertise, which in turn helped to further strengthen our bank's position in the market", explains Thomas Groß, Vice-Chairman of Helaba's Board of Managing Directors. "We would like to express our sincere thanks to him for his many years of successful work for Helaba over the course of a long and mutually rewarding collaboration. We wish him all the best for the future.