28.11.2022
Rolf Benders appointed as Helaba's new head of corporate communications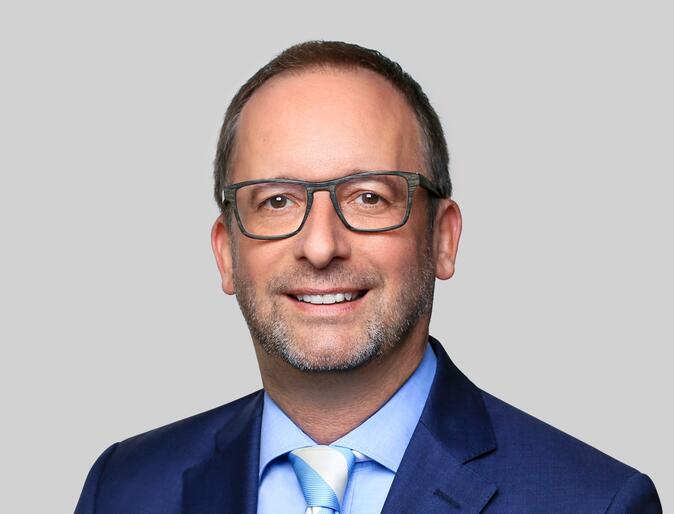 Rolf Benders will be heading up the Communications and Marketing department of Helaba Landesbank Hessen-Thüringen from 1 December 2022. The 52-year-old communications expert and longstanding business journalist will be responsible for Helaba's internal and external communications as well as its marketing and brand management.
Thomas Groß, Helaba's CEO, comments: "I am delighted that, in Rolf Benders, we have acquired a seasoned communications professional who brings with him a wealth of experience from senior positions in high-profile business media, global consultancies and the financial sector."
As a journalist, Rolf Benders oversaw the coordination of Handelsblatt's Frankfurt-based banking sector coverage and reported from Wall Street as a US correspondent before joining the European Central Bank's communications department. Subsequently, he was appointed as Head of Communications Continental Europe for the corporate law firm Fresh-fields Bruckhaus Deringer. His most recent position was at Teneo, a global strategic communications consultancy in Frankfurt.
In his new role as head of department, Rolf Benders succeeds Mike Peter Schweitzer, who recently left the bank to pursue a new professional challenge.